The first National Adolescent and Youth Health Forum in Ethiopia was held virtually today under the theme "Let's connect for improved adolescent and youth Health". The forum was co-organized by the Ministry of Health and other relevant ministries as well as UNFPA, UNESCO, development partners and youth organizations.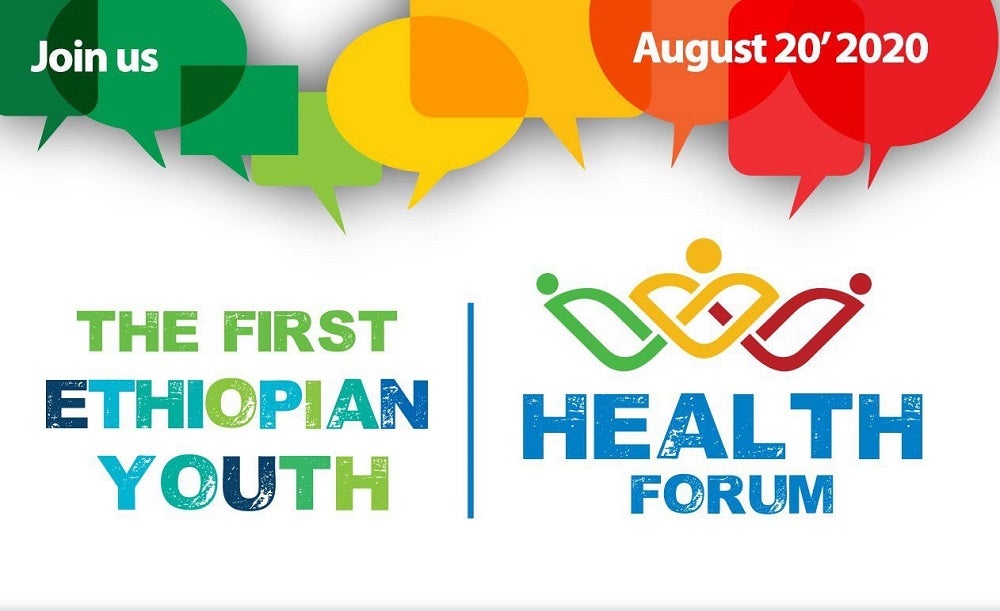 The forum was organized to strengthen the coordination and partnership of organizations working on youth development to ensure multi-sectoral response. It also sought to raise awareness on the risk, vulnerability, and response to young people and COVID-19 and share good practices, evidence and programmatic lessons on adolescent and youth development.
Conveying message at the forum H.E. Sahle-Work Zewde, President of Ethiopia, said the future of the country is in the hands of the youth and their commitment to safeguard their health ensures a brighter future for the country guaranteeing its continuous existence. "The health of the youth is the health of the nation," the President underscored.
On her part, H.E. Dr. Lia Tadesse, the Minister of Health, said meaningful youth participation in health programmes in the country is critical adding that adolescent and youth health is one priority area in the 10 year Perspective Development Plan of Ethiopia.  
An interactive panel discussion was held at the forum and different presentations were made focusing on the theme of the forum.
More than 1,000 youth participated in the forum which presented a unique opportunity to inspire action and mobilize and engage young people with regard to adolescent and youth health.