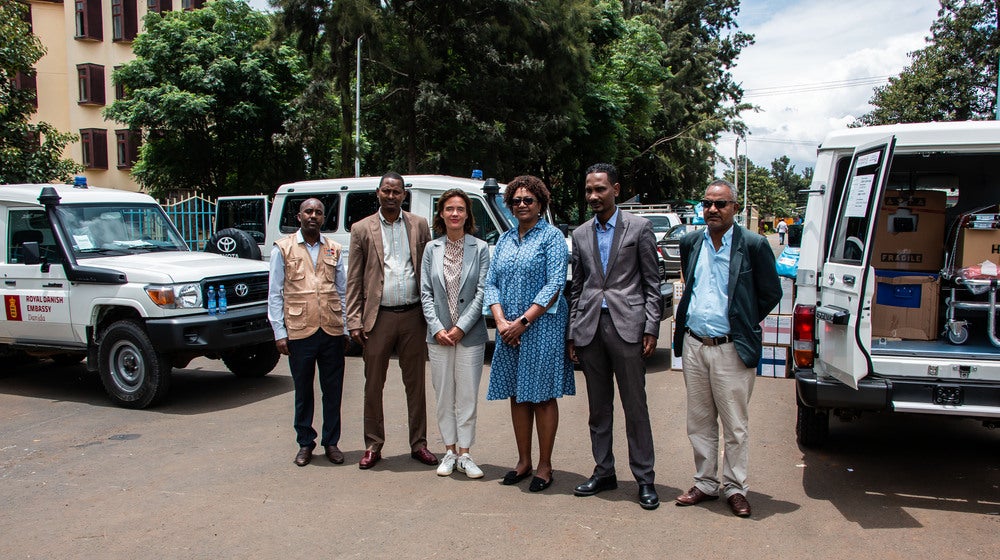 UNFPA Ethiopia with the partnership of the Royal Danish Embassy handed over three high-spec ambulances and emergency RH kits worth around 9.4 million Birr to the Amhara and Benishangul-Gumuz Regions.
MEKELLE, Tigray - "I couldn't go out of my tent during my period as I don't have other clothes to change into. The dignity kit has helped restore my mobility and dignity and also prevent my baby from getting scabies", s...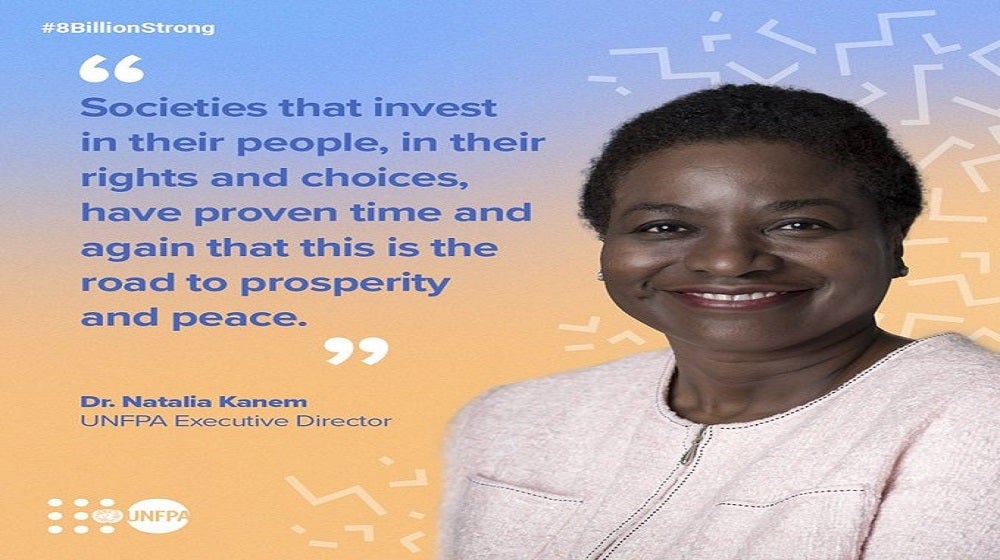 World Population Day offers a moment to celebrate human progress. Our world, despite its challenges, is one where higher shares of people are educated and live healthier lives than at any previous point in history. Soci...