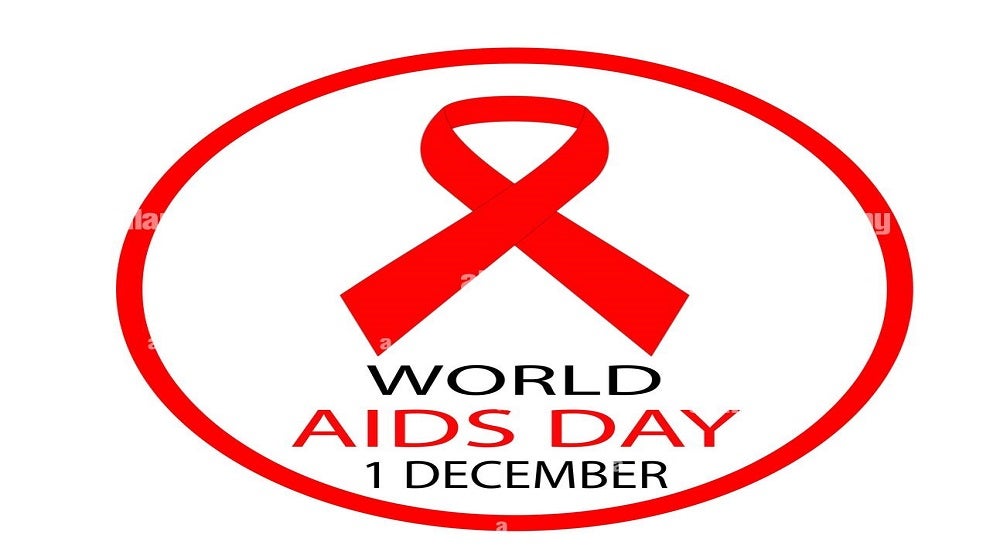 Equal access to sexual and reproductive health and rights is crucial for all 8 billion people in our world today. The urgent call to dismantle discriminatory barriers to rights and choices is nowhere more important than in the response to HIV, which is under unprecedented pressure amid multiple global crises.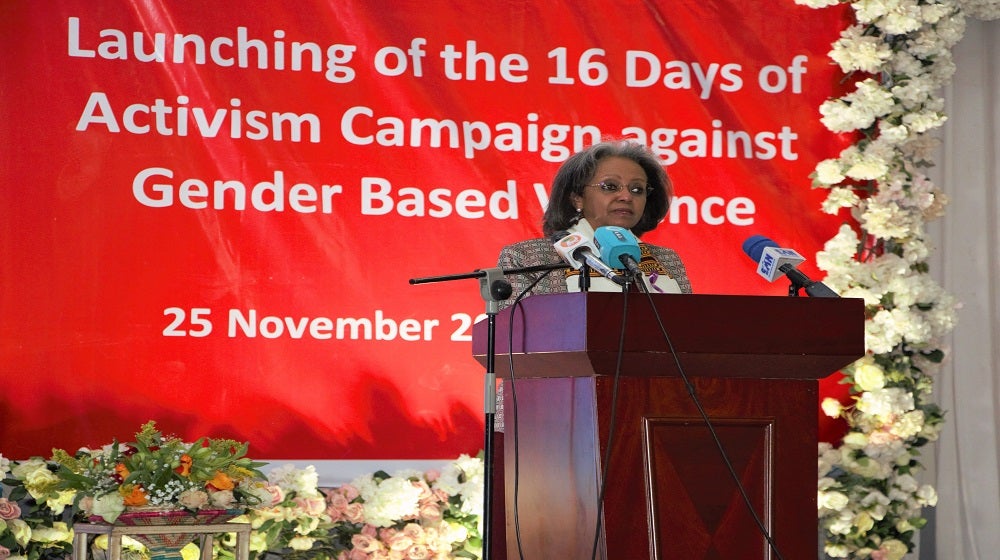 The 16 Days of Activism against Gender-based violence campaign was launched today by H.E. Sahle-Work Zewde, President of the Federal Democratic Republic of Ethiopia.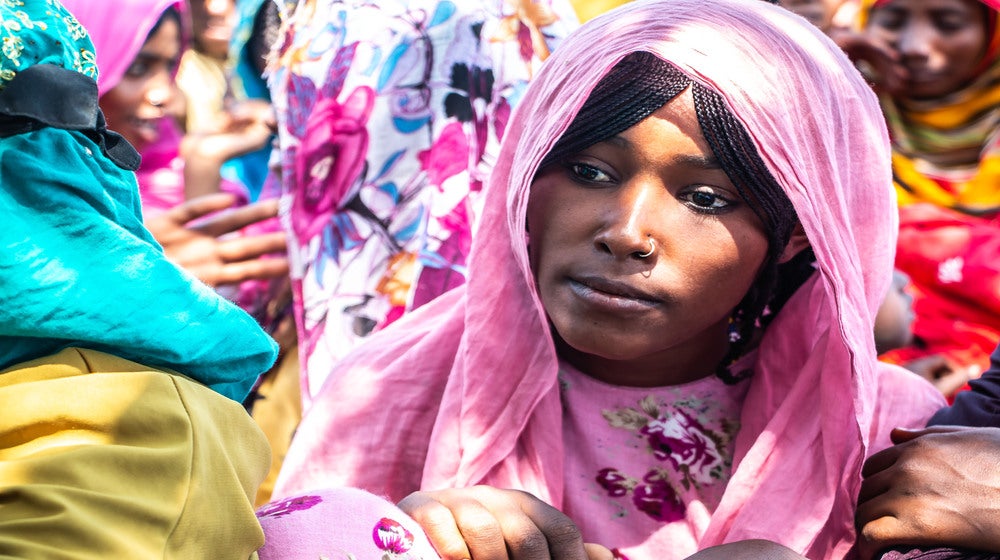 Statement by UNFPA Executive Director Dr. Natalia Kanem on the International Day for the Elimination of Violence against Women 2022.