You are here
Country Representative a.i.
Related Content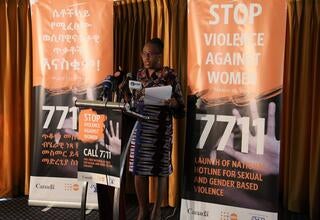 A toll-free national hotline for sexual and gender-based violence which was established through the partnership of the Ethiopian Women Lawyers...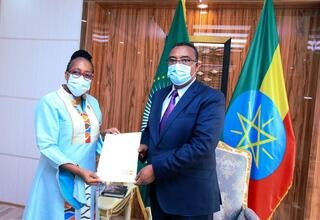 The new UNFPA Country Representative, Dennia Gayle, discussed issues of cooperation with the Government of Ethiopia when she presented today her...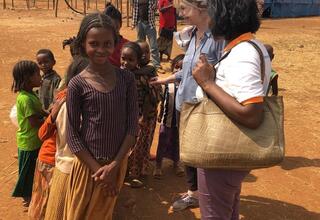 The three-day visit between 3 and 5 February by a UNFPA delegation to Internally Displaced Persons (IDPs) sites in the East Wellega Zone of the...
Pages