A two-day workshop to celebrate the 23rd International Day of the Midwife kicked off today. The day is being celebrated under the theme "Midwives: For a Better World."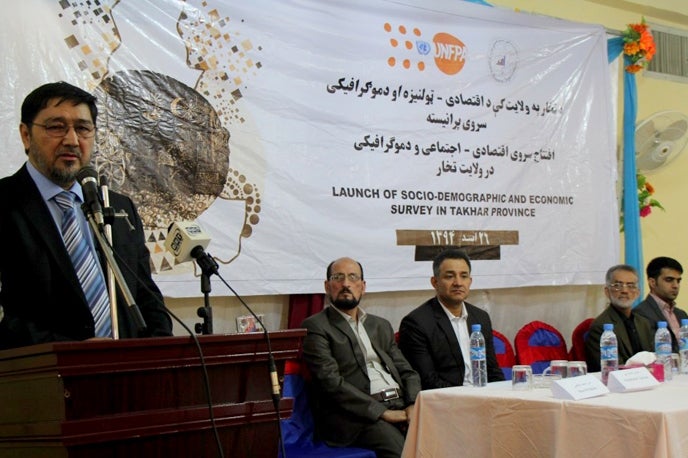 Making a remark at the opening ceremony of the workshop, Mr. Faustin Yao, UNFPA Country Representative, said midwives were significantly contributing to a better future by providing quality reproductive, maternal and newborn health.
Mr. Yao commended the commitment of the Ethiopian Government and the investment it has made in quadrupling the number of midwives in the country. He assured the participants on UNFPA's commitment to continue its support to midwives and ensure that the sexual and reproductive health and rights of Ethiopia women are achieved.
The representatives of other partner organizations also delivered remarks on the occasion. A presentation was also made on the contribution of midwives in the reduction of maternal mortality and the effort at meeting MDG5.
The workshop which is organized by the Ethiopian Midwives Association is attended by midwives who gathered from around the country.